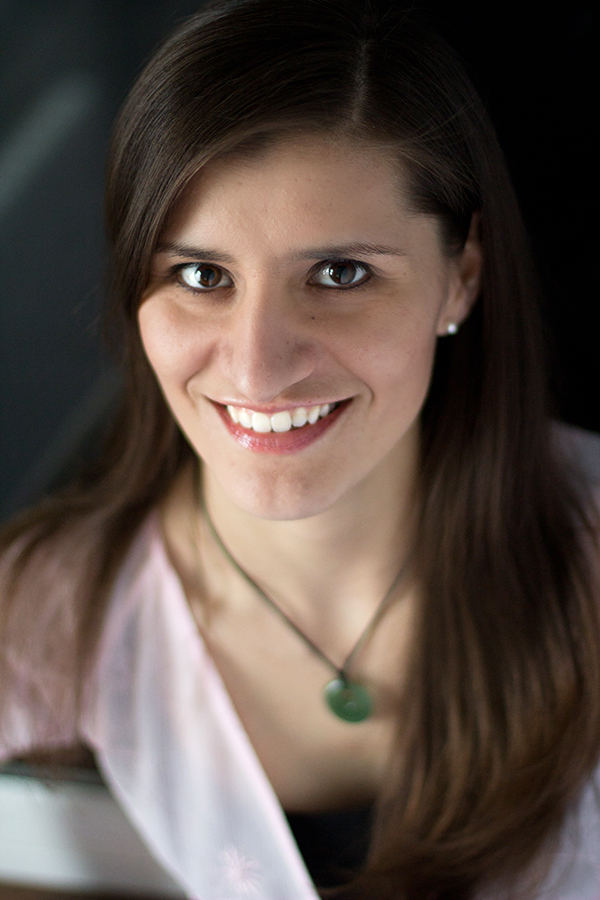 I have over 15 years experience as a professional photographer. Real estate
photography combines my lifelong passions of architecture and photography. In the Bay Area, I obtained my undergraduate in art history (with an architectural
focus). Afterwards I moved to Europe, where I received my Master's in Fine Art
Photography. Now I live with my wonderful husband and beautiful son in
Placerville, CA.

Feel free to contact me, whether you are an agent/broker, developer or rental
home owner. Let's set out to improve your listings' performance
---
Anne Hurzel Photography is an equal opportunity employer.